Brands You Should Buy at Curve New York {Part 2}

"When in doubt, Wear beautiful lingerie"
– Anonymous intimates fan
Whether you desire something wearable, or just a tad bit suggestive, the fall 2022 collections offers plenty of options for every lingerie lover. Here are just a few of our favorite new things…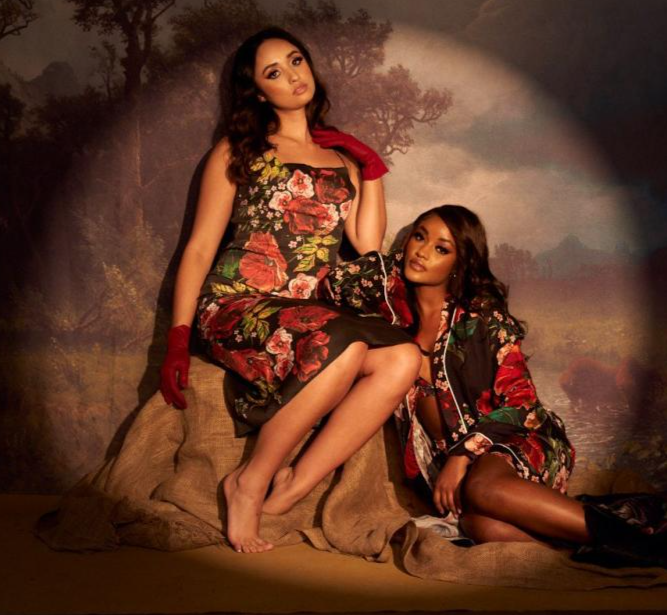 Kilo Brava
HIGH GLAM Go ahead & elevate your evening attire. Just make sure its sheer or shows some skin.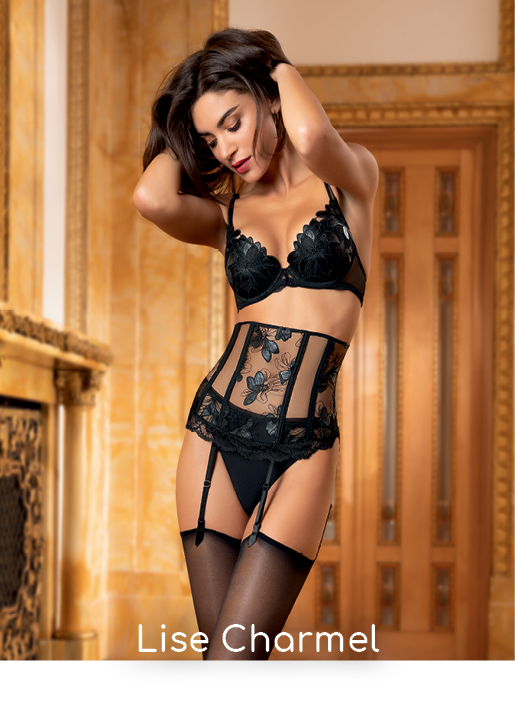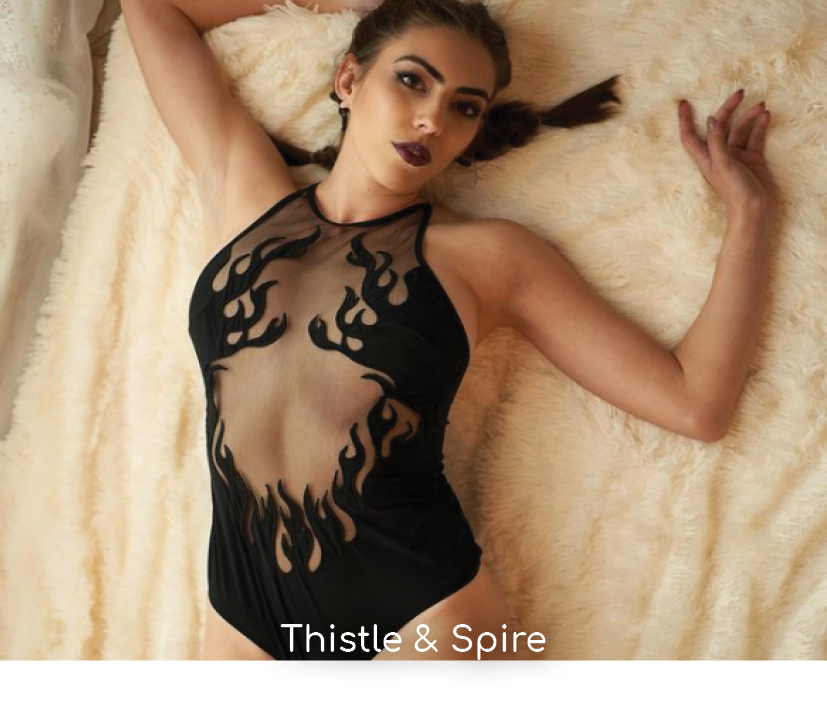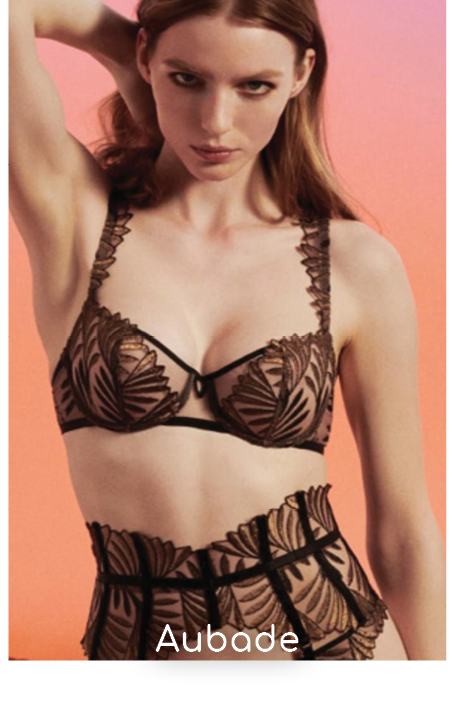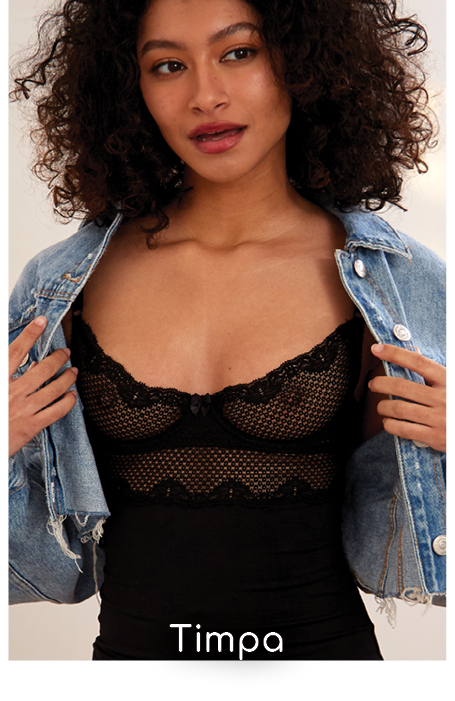 FLIRTY FEMME FATALE Lean into a eliminate of surpise for those boudior photo shoots.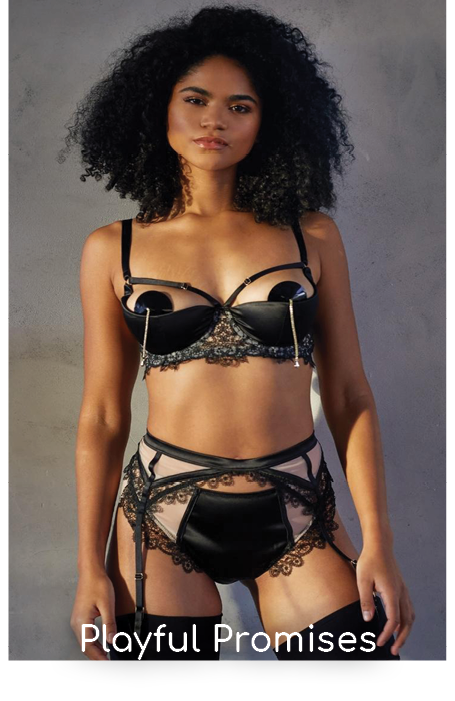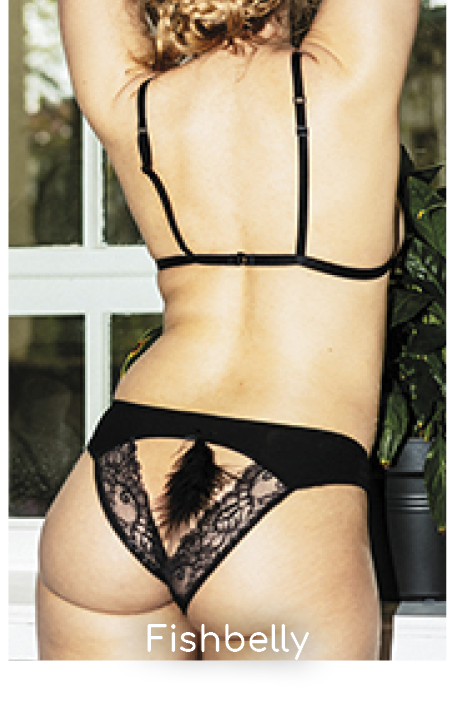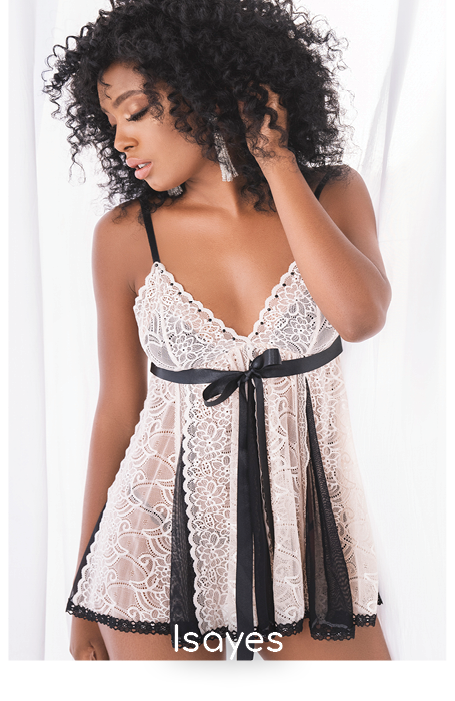 THE NEW CLASSICS Beautiful, refined, your soon to be your best sellers.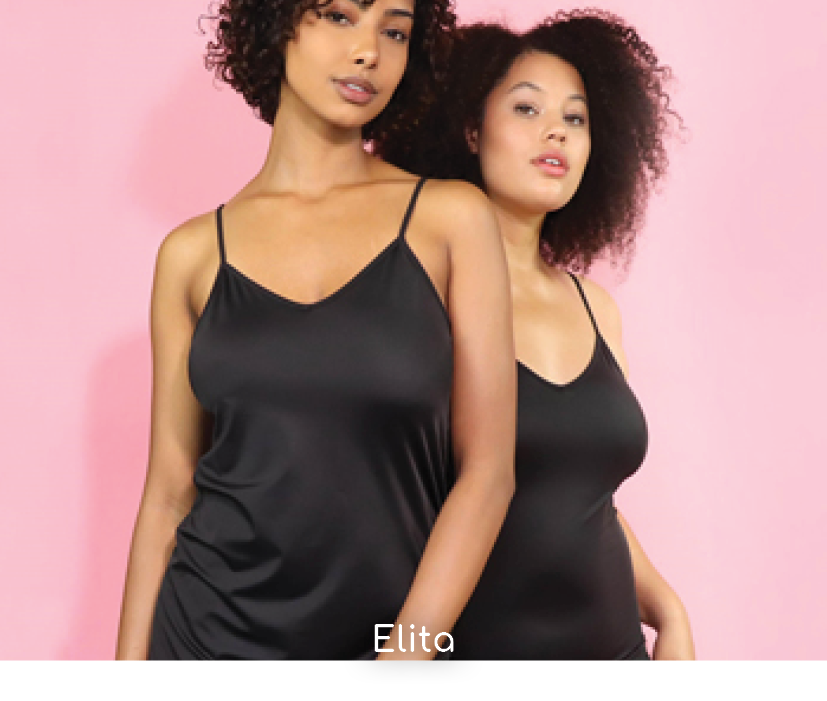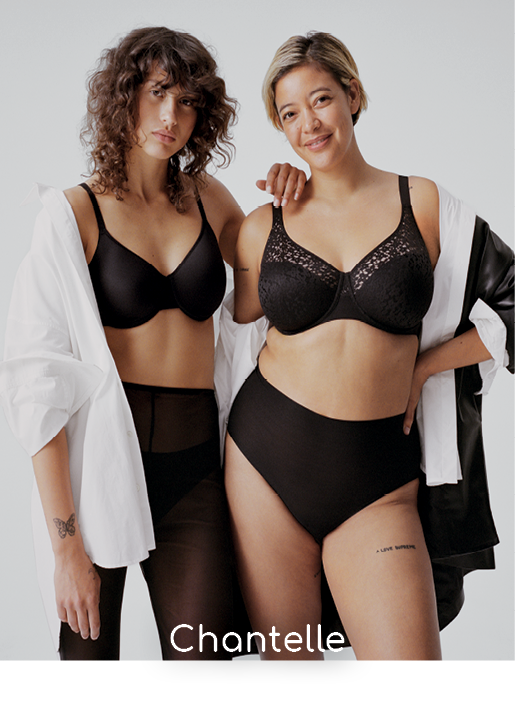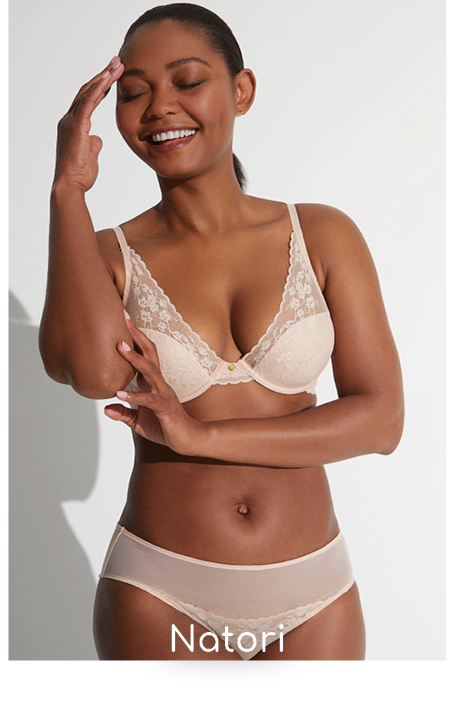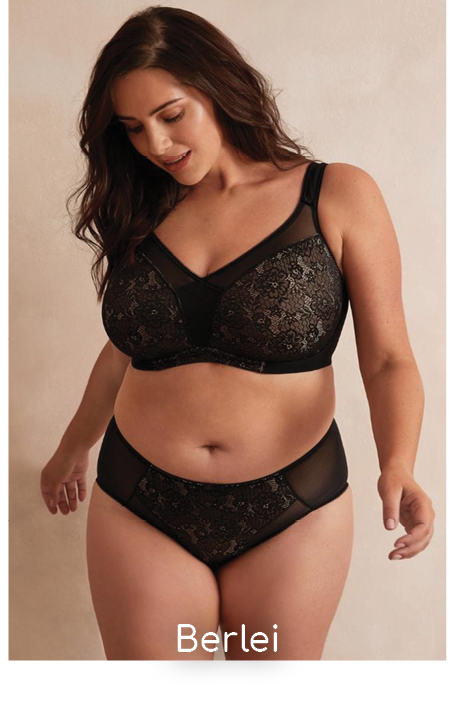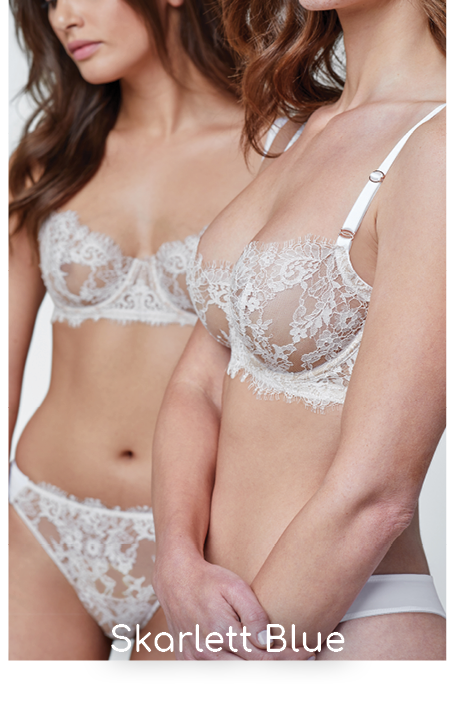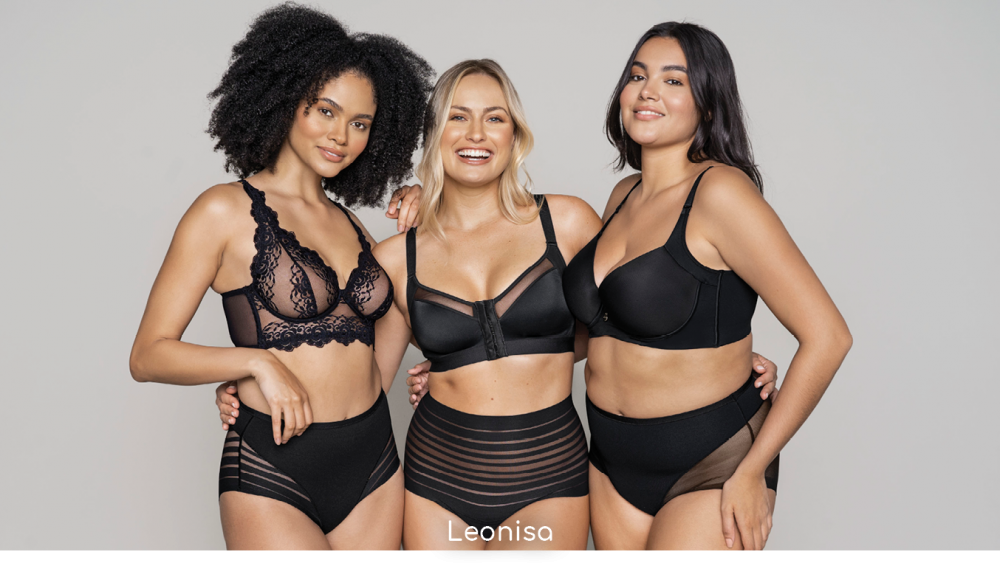 LUX COCCON We still will yearn for loungewear only if its textured, organic, or a sophisticated print.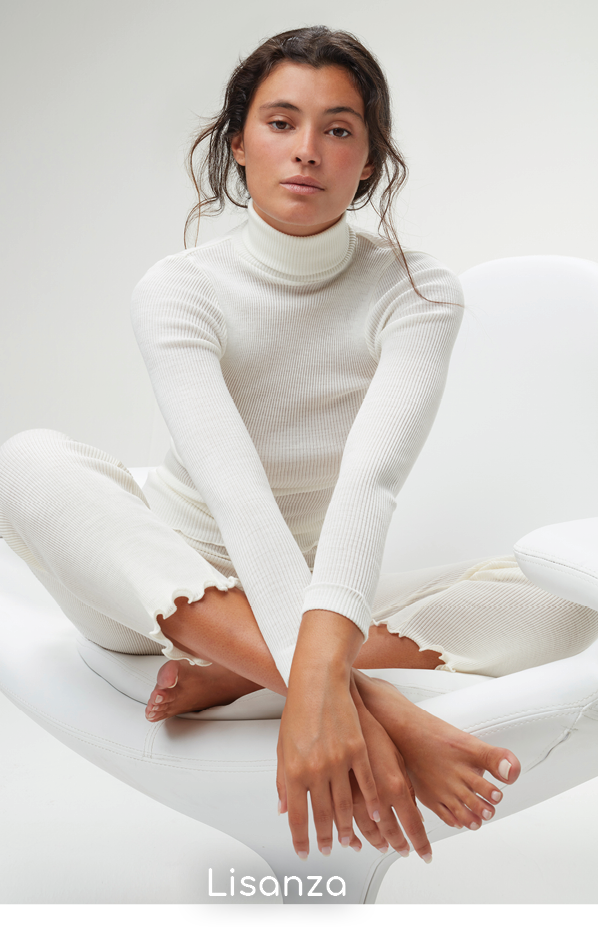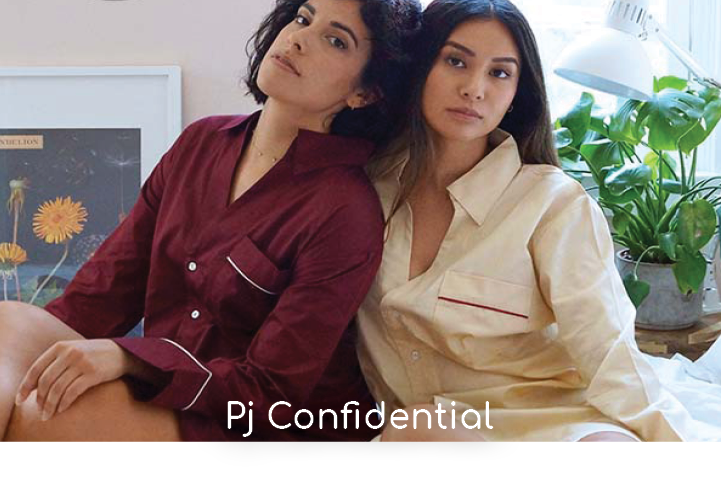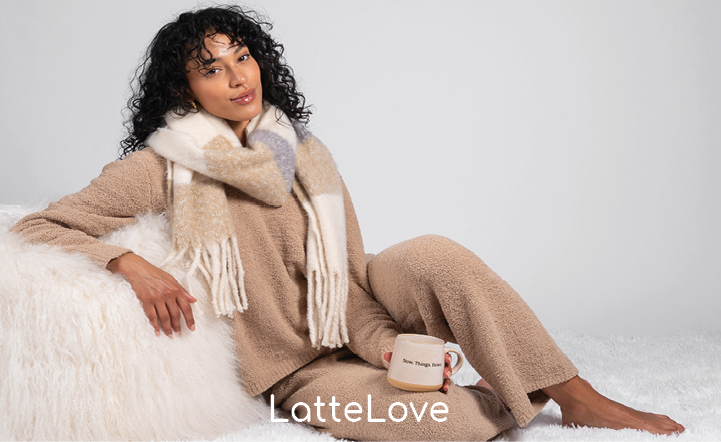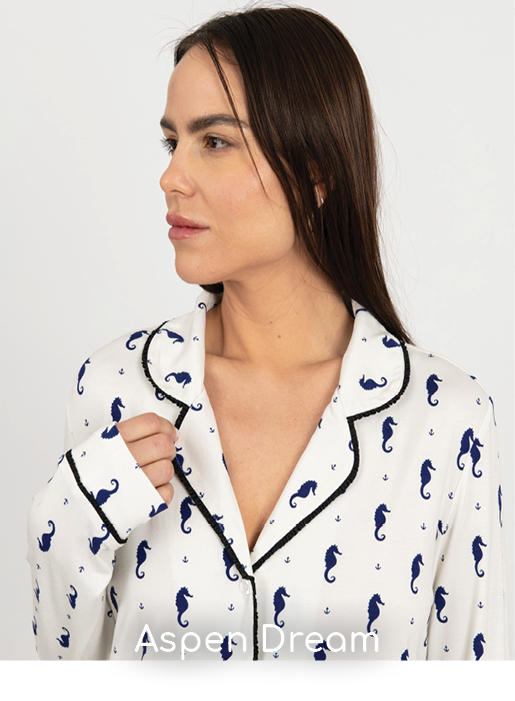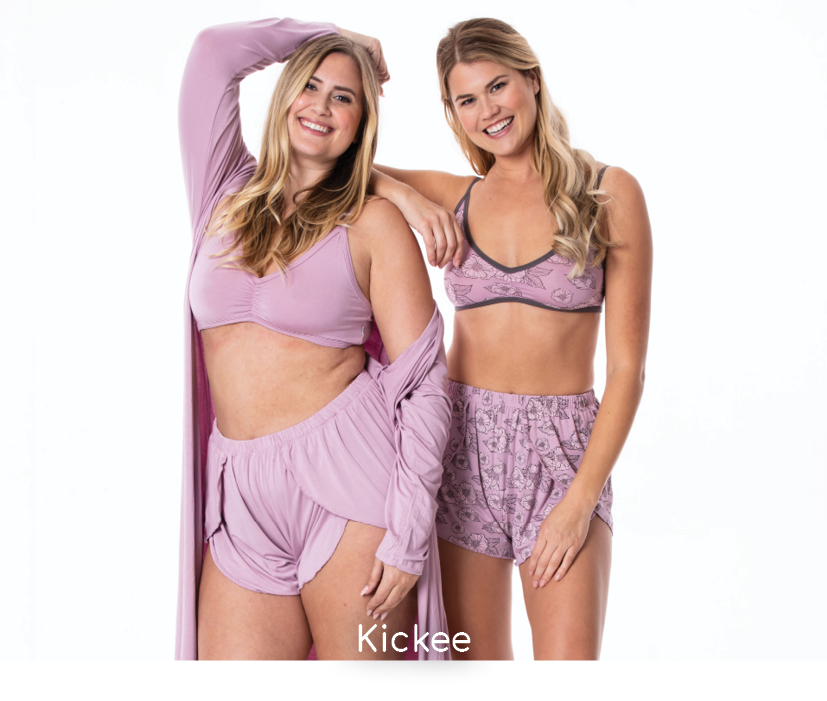 SEXY SHAPEWEAR No longer just neutral, try something unexpected underneath with a bit of whimsical fun!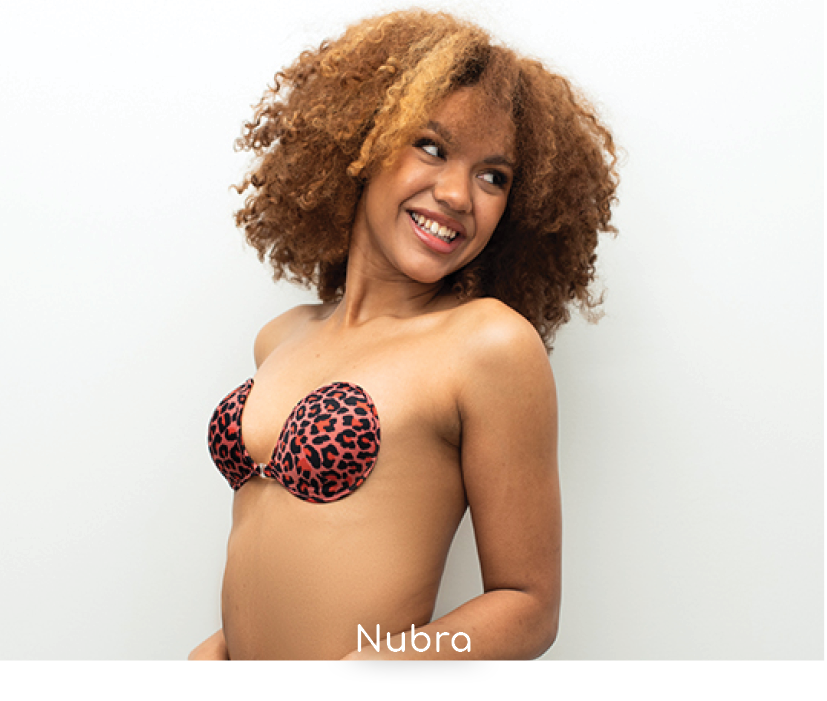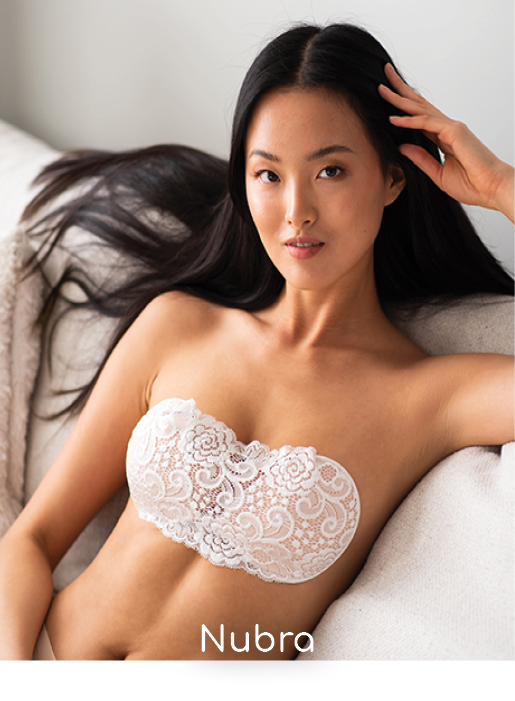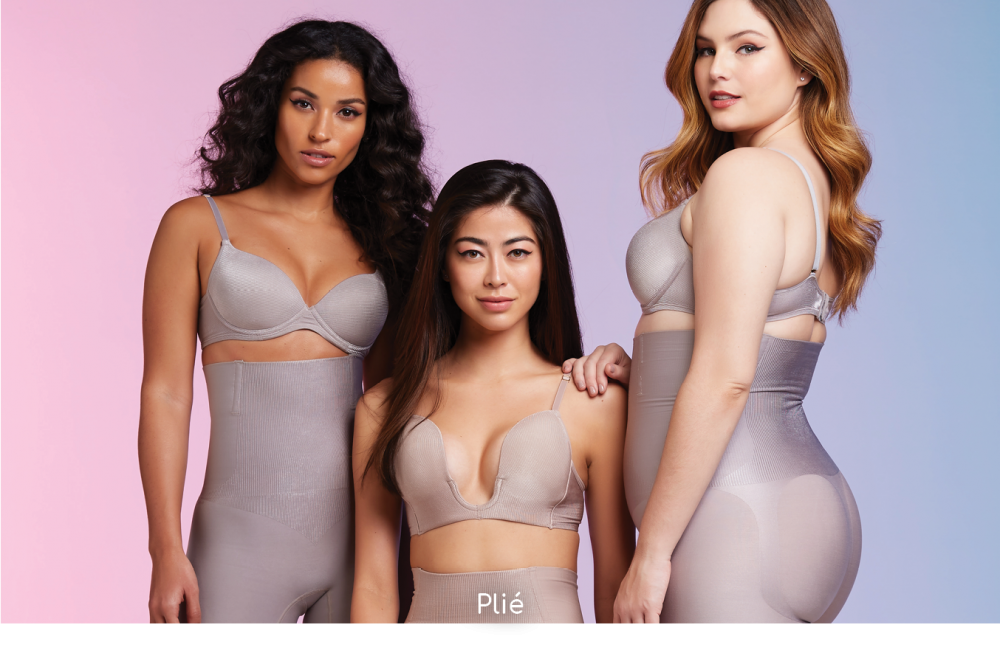 Discover more brands at Curve New York February 27 – March 1!