Burlesque performer comes to Curve NY!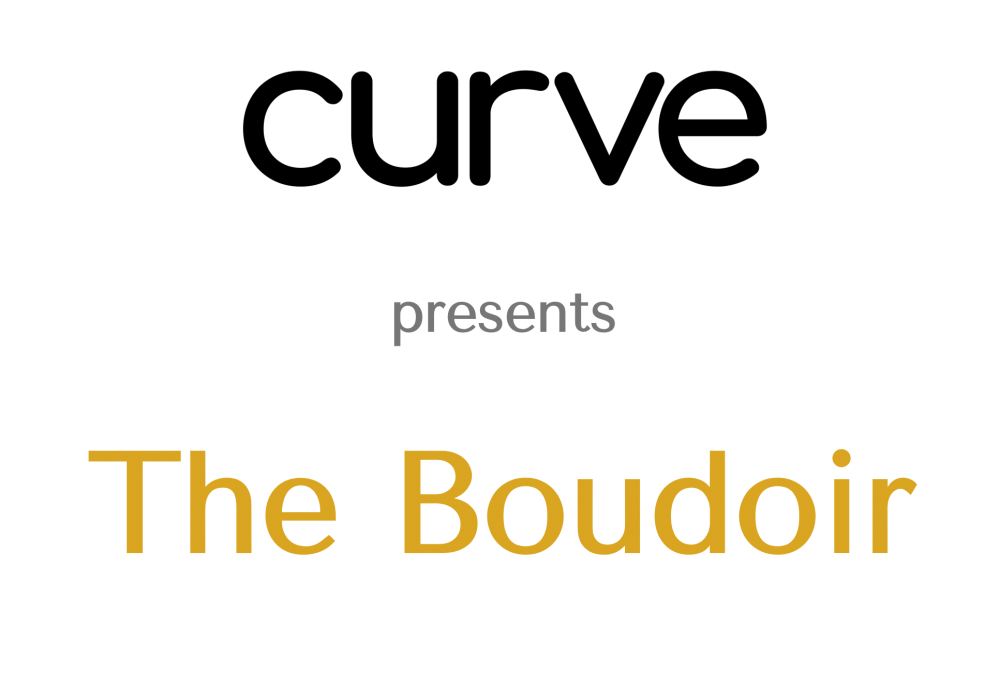 Let us entertain you! Award winning Burlesque performer & actress
Pearls Daily, will primp, pose, & model the latest lingerie trends from Chantal Thomass, Dita Von Teese, & Undress Code this weekend at Curve New York.
Showtimes listed below. Instagram moments guaranteed!




Sunday Feb 27th // 10am – 1pm Monday Feb 28th // 2pm – 5pm
Sunday
Feb 27th // 2pm – 5pm
Monday
Feb 28th // 10am – 1pm
Get your complimentary badge for Curve New York here!