New Year! New Lingerie!
Hi Lingerie Lover!
It's a new year & on our wish list is seeing you in 2022! On Sunday Feb 27th we invite you to attend our LIVE Curve New York show. We are back at the Javits Center better than ever! Come join us for 3 days of shopping unedited collections on models, networking & having some fun too! Get your complimentary badge here & start booking your appointments today.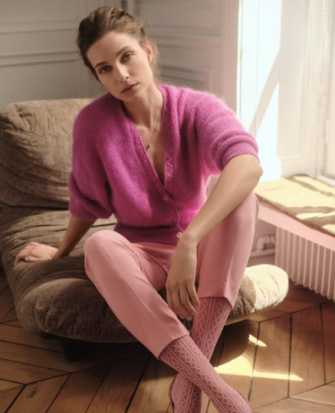 SHOP 150+ brands Preview Fall/Winter 2022 collections & buy immediates.
Plan your visit & don't forget to bookyour hotel.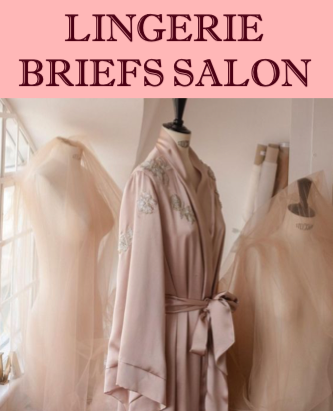 DISCOVER new designers at theLingerie Briefs Salon.
A special area curated by Ellen Lewis & Allison Connolly. Contact us for more info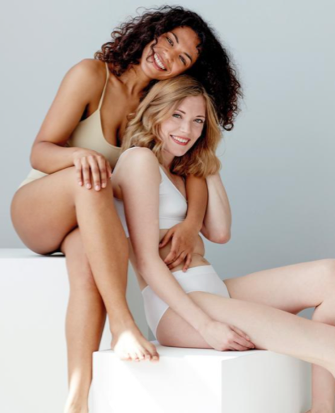 LEARN how to be more profitable or how to get the right Fit.
Attend our complimentary lectures & workshops. Plus network with the lingerie community to make valuable lifelong connections!
Curve New York is a one-stop shopping experience where you can buy intimate apparel collections from around the world!
REGISTER now to attend Curve NY Feb 27th – March 1st at the Javits Center*, NYC
*We will be following all NYC & CDC recommended health guidelines so you can shop & be safe!